Article No. 769901
Oiled Floor Care [eco]
Care product for oiled and waxed wooden floors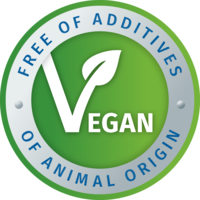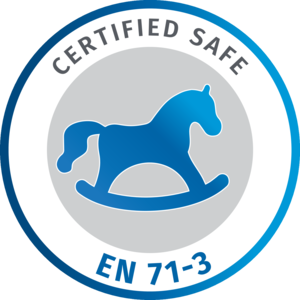 Field of application
Interior wood
Wooden floors and stairs
Cork floors
To be used only on previously treated surfaces (e.g. with Hard Wax Oil, Hard Wax Oil [eco], HWS-112 & HSO-118 [eco]).
Properties
Made from at least 90% renewable raw materials
Forms a thin protective layer of high quality waxes on the surface
Protects the surface from early wear
Can be polished after drying
Preparation

Preparations

The substrate must be clean, dust-free and dry.

Application

Shake well before use.

Damp-wipe the floor.

Application instructions

Dust and loose dirt on floors and stairs should be removed regularly using a soft broom or mop.

Never flood wood floors since this can cause damage due to swelling of the wood.

To avoid stains, never leave damp cloths on wood surfaces.

Thinning

Dilute the concentrate with water.

Working tools / cleaning

Storage / shelf life

If stored unopened in its original container in a cool, dry place and protected against frost, the product will keep for at least 24 months.

Use the contents of open containers as quickly as possible.
Usage

200 ml per 10 l of cleaning water
General information

DIN EN 71-3 "Migration of certain elements":

This product complies with the limits for the migration of heavy metals to children's toys according to DIN EN 71-3 and thus fulfils one of several further requirements for the safety of children's toys according to the EU "Toy Directive" (2009/48/EC).

Observe the "Care instructions for oiled surfaces and floors".

Disposal instructions

Larger quantities of leftover product should be disposed of in the original containers in accordance with the applicable regulations. Completely empty, clean containers should be recycled. Do not dispose of together with household waste. Do not allow to enter the sewage system. Do not empty into drains.

Safety / regulations

For further information on the safety aspects of transporting, storing and handling the product and on disposal and environmental matters, please see the current Safety Data Sheet.