Visiting the booth after BAU? We get it done!
Even after the fair BAU 2023 in Munich you can visit our booth virtually via our 360° tour. Experience our product highlights on more than 400 square meters on a two-storey stand with a new brand identity. 
We are looking forward to your visit.

Innovative solutions? We get it done!
Experience the future of construction with us at BAU 2023 in Munich. Discover our innovative solutions for building renovation and new construction, including the latest developments in structural waterproofing, roof waterproofing, renovation, wood protection and more.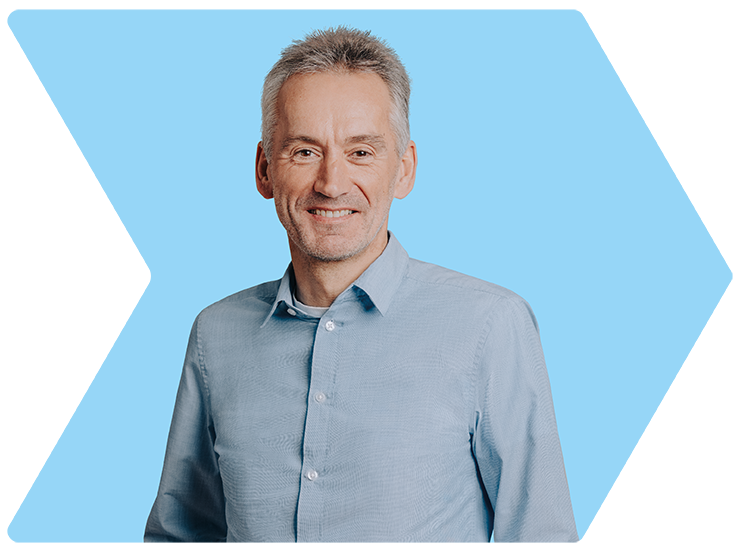 Waterproofing flat roofs quickly? We get it done!
With the right materials, you can not only create more surface area in less time, but also improve the quality of your results. Used correctly, our innovative waterproofing system will help you work as time and cost efficiently as possible when waterproofing the flat roof! 
Experience all the advantages of our flat roof systems up close in hall B6 at our stand no. 402. 
Waterproofing buildings innovatively? We get it done!
With our innovative and absolutely reliable products of the MB family, you get everything you need for fast and safe waterproofing of buildings: from the versatile talent MB 2K, and the simple ready-to-use MB 1K rapid, to the ecological and sustainable solution with MB 2K [eco].
Check for yourself and visit us in hall B6 at our stand no. 402.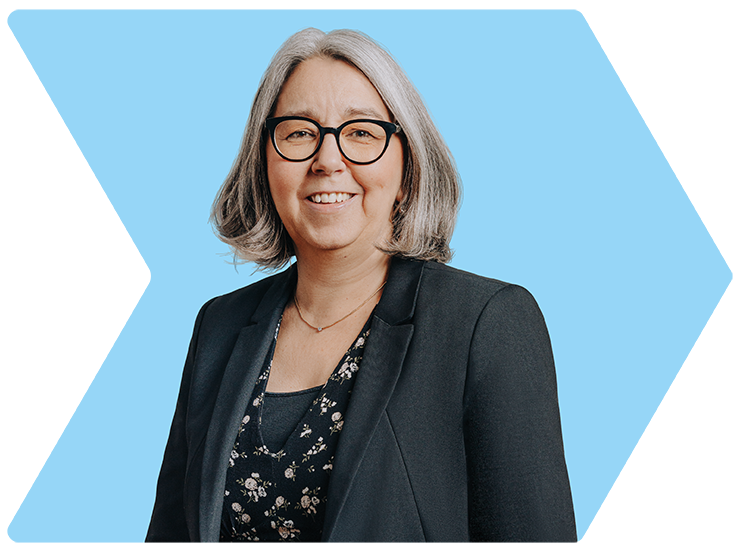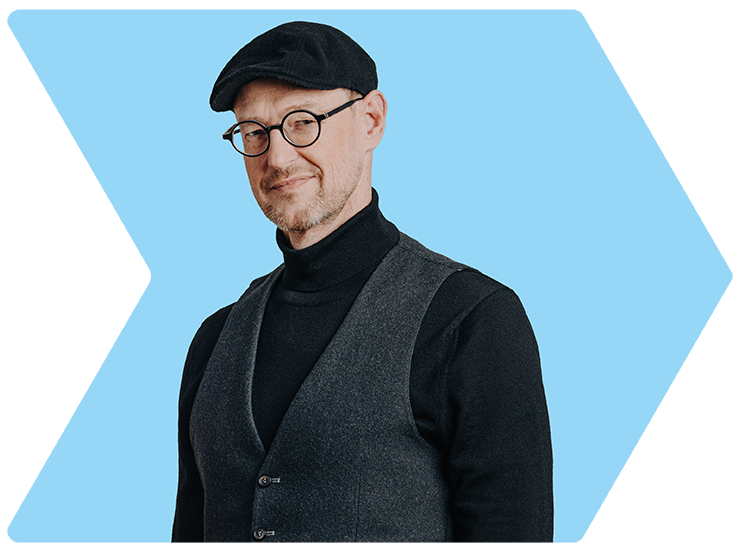 Saving energy and costs? We get it done!
With our tested and long-term proven basement waterproofing systems, such as the flex interior waterproofing system with Power Protect insulation boards, we offer the right solution for every requirement and type of use, both for interior and exterior applications.
Get in touch with our experts at our stand no. 402 Hall B6 and your basements will stay dry. 
Preserving architectural monuments? We get it done!

Efficient and sustainable wood protection? We get it done!

Floor protection for every application? We get it done!
Trade fair highlights and lectures at BAU 2023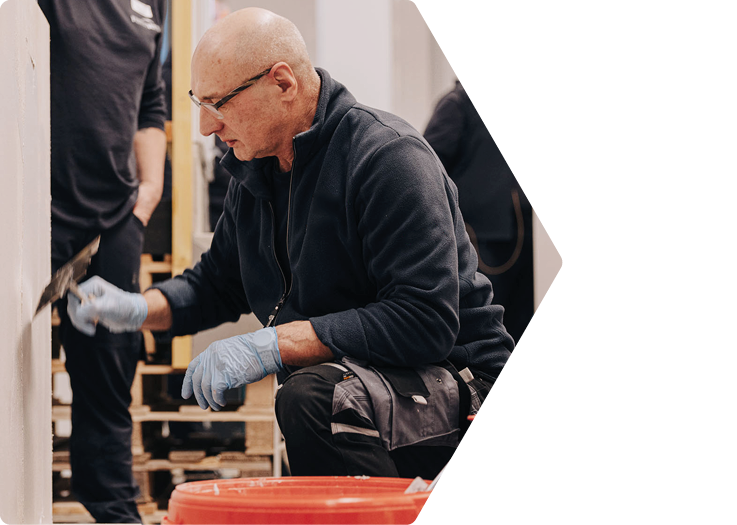 Missed schedule? Here you find our highlights.
Live presentations: 
Protection and waterproofing of supporting foundations - Every day at 11:00, 13:00 & 15:00
Innovative liquid flat roof waterproofing - Every day at 09:30, 11:30, 13:30 & 15:30
Innovative reactive waterproofing - Every day at 10:00, 12:00, 14:00 & 16:30
New high-performance interior thermal insulation - Every day at 10:30, 12:30, 14:30 & 16:30 
Expert lectures:
The most rapid regeneration layer in the spraying process - On 17.04. at 17:00 
Notre Dame de Paris - Cleaning of natural stone surfaces after the fire of the century - On 18.04. at 17:00
Concrete restoration in a multi-storey car park - an example from practice - On 19.04. at 17:00
IQ-Therm 2.0 - Update of a high-performance interior insulation - On 20.04. at 17:00.
Sustainability in window construction - On 21.04. at 17:00