Article No. 509001
Schimmel-Entferner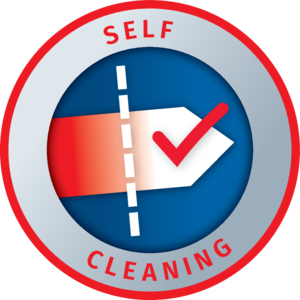 Safety instructions
Use biocides safely. Always read the label and product information before using!
Product specifications
The stated values represent typical product characteristics and are not to be construed as binding product specifications.
Field of application
For controlling and eliminating mildew and mould stains, long-lasting effect.
Properties
Aqueous solution with a mild odour

No spotting on sensitive surfaces due to bleaching
Preventive effect
Application

Do not remove mould/mildew first!

Spray the affected areas from a distance of approx. 10 cm.

Treat any adjacent surfaces in a radius of approx. 50 cm.

Wait a few hours, then use a damp sponge to remove the dead fungi.

Once dry, the surface can be further treated as normal.

Storage / shelf life

Store in well-sealed, original containers, out of the reach of children and in a dry, cool, well-ventilated room which is protected from direct sunlight and frost. No smoking is permitted in storage areas.
Disposal instructions

Larger quantities of leftover product should be disposed of in the original containers in accordance with the applicable regulations. Completely empty, clean containers should be recycled. Do not dispose of together with household waste. Do not allow to enter the sewage system. Do not empty into drains.

Safety / regulations

For further information on the safety aspects of transporting, storing and handling the product and on disposal and environmental matters, please see the current Safety Data Sheet.